A couple of weeks ago I was commissioned - one of my last commissions for the moment I may add - to produce a fractured design based on the contours of the human body, for use in fashion.
Confused? I bloody well was.
Well, anyway, the finer points of the commission were worked out, and I set about rendering it.
I used reference from human musculature diagrams: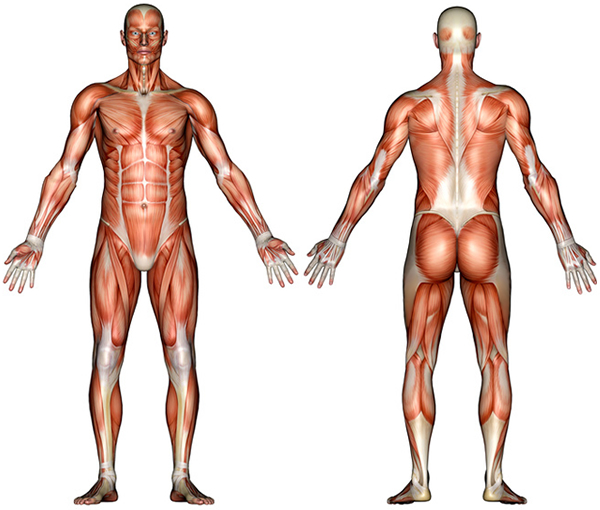 And pattern reference, cracked mud, shattered glass, abstract shapes and a fair bit of poetic licence:
To come up with these:
Just drafts of course, but it got the idea across. After some minor edits, and about 3 days in Adobe Illustrator, they were finished! The final .tiff renders were on a canvas 200x100cm, which is quite an extreme size, and came out to something insane like nearly 2GB in size.
But these were successfully (and very nicely I may add) printed and stitched by the client, who was nice enough to e-mail me some .jpeg copies of the work modeled!
Seriously this is mostly thanks to excellent modeling and photography (not to mention sewing and overall design) but I think this looks totally awesome! I added a glamourless watermark solely to protect the IPs, so yeah.
And lastly: A link to her website, which is very sleek and very cool: http://www.rhianisrael.com/bi-linear-studios-collection#0